Low Rate Chimneys
chimney cleaning and chimney repair in amherst, virginia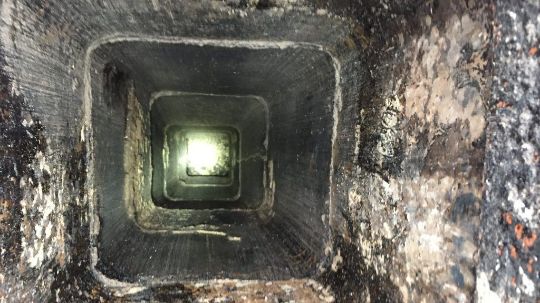 Chimney Cleaning
For a clean chimney, the specialty logs will not work alone. These logs are meant to be used in conjunction with a chimney cleaning service in order to ensure proper air flow.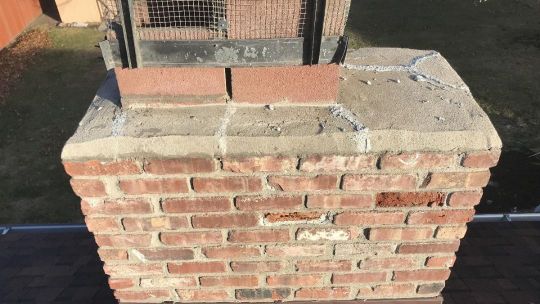 Chimney Inspections
Annual inspections of your chimney are always recommended unless you are having issues beforehand. The Chimney Safety Institute of America (CSIA) states that, "...Chemical cleaners should not replace any service provided by a qualified professional, including annual inspections and cleaning."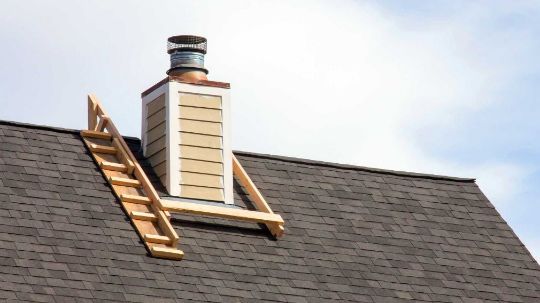 Chimney Repair
From repointing the chimney brick mortar, caulking around the flue and crown or simply repairing cracked bricks, no job is too big or too small.
About Us Low Rate Chimneys
For over 28 years, Low Rate Chimneys has provided chimney sweeper and fireplace installation to residents of Amherst and Lynchburg, Virginia. We are licensed, bonded, and our team takes pride in offering the best services possible at the most affordable price. Ask us about financing today by calling (434) 338-6951 

Animal Removal Chimney services
Not only can some animals be a nuisance as far as noises are concerned, but some can cause significant damage to your property. Common animals include birds, squirrels, raccoons and more! So whether you have issues with wildlife on your property or need a dead animal removed we are here to help!